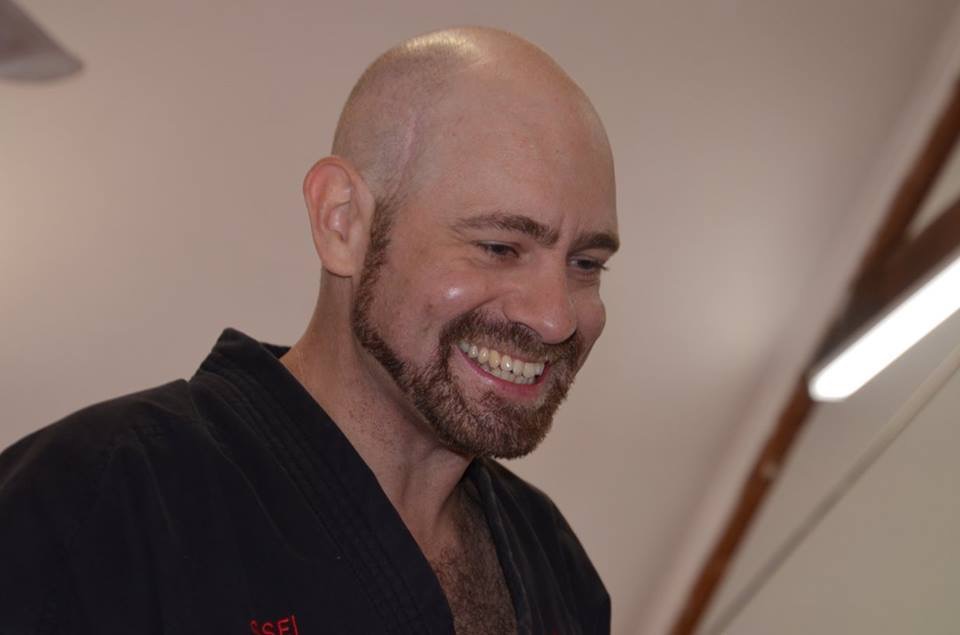 Cameron Gill was a teacher, social entrepreneur, paediatric physiotherapist, advocate, and creator of superheroes. He was a passionate environmentalist, and a believer in impossible things, and especially enjoyed tackling challenges that others said couldn't be done. Cam made it his life's work to create the biggest positive impact in the lives of as many people as possible. He founded Impossible Co, a social enterprise dedicated to finding solutions to the most unsolvable problems, and to making seemingly impossible things happen.
When Cameron was diagnosed with terminal brain cancer, his prognosis increased his urgency, and he pursued his desire to work hard to impact real change tirelessly. He was driven to push beyond boundaries of expectations to embrace challenges others may consider impossible. 
Cam focused on the life in his years, not the years in his life, and proved beyond question that it is very much possible to live more life in less time. Cam believed in having one chance to live our very best life and to be our very best self. This was partly what drove his passion for life. Because if you only get one shot at being human, why wouldn't you do it well?
When he started ParagonInc, originally Paragon Martial Arts, Cameron wanted to break away from his traditional karate roots, and create a school that gives every child the opportunity to thrive, to shine, to become the very best version of themselves that they could be. He referred to his dojo as a supercentre, and his karate school as a superhero school, and he called his teaching team superneers, who help bring out the inner superhero in every child.
When he founded Impossible Co, Cameron wanted us to think outside the box. He did not expect us to invest all our resources into finding solutions to impossible things. He wanted us to ask ourselves what things we can do to bring about change that cost us only our time and a little collaborative effort. We can all change the world, if we all give a little encouragement to others who might not have realised yet how easy it can be to make a difference.
Cameron died in April 2019 after a seven year journey with brain cancer. We are so privileged to have been a part of his journey, and we will continue this adventure and his legacy work until we truly change the world for the better.
NAVIGATING CAMERON'S JOURNEY
The content on this site is categorised in three menus: 
Cameron's Journey is two-fold. It contains Cameron's recovered blog site (the posts he published during his life in which he shared his journey and his outlook), and the things he wrote (and filmed) that he didn't publish before he died. In most of these instances, we will introduce the article first. Where we have completed unfinished pieces of writing, we will indicate this also.
Cameron's Legacy is our blog. It is a place for us to share our writing about Cameron, the experiences we shared with him, and the lessons we learned from him, as well as our journey and experiences as custodians of his work, his vision, and his legacy. 
Legacy projects is a place to read about the progress of all Cameron's legacy projects. Cam left behind a massive legacy, which we are very proud to be custodians of, and are privileged to be able to share. This section includes articles about ParagonInc, Impossible Co, The Bullying Revolution, and Be Kind. Plant Trees. To find out more about these projects or to get involved in them, Click here.